Please note: Due to the delays in the recycling pickup schedule,
the recyclables in the Tangletown area
will be picked up on
Saturday, January 13, 2018.
We apologize for the inconvenience.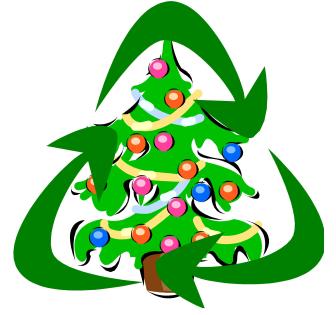 Discarded Christmas trees will be collected on the first and third Fridays in January. Please remove all decorations and do not place trees in plastic bags.
6 Clever Ways to store Christmas decorations with upcycled items
Repurpose everyday items to keep your ornaments safe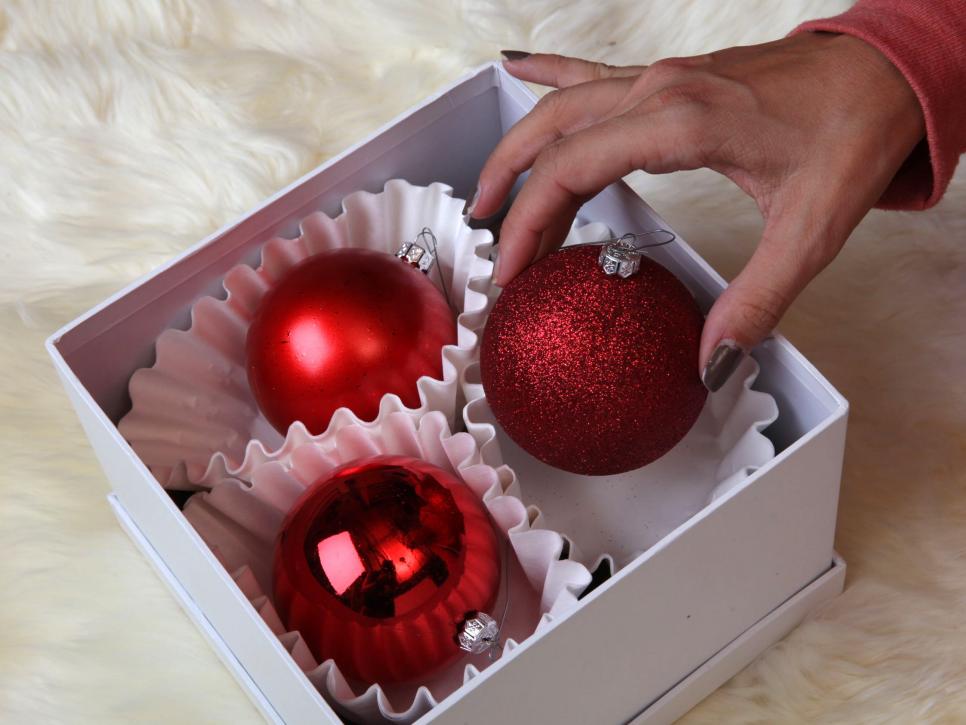 COFFEE FILTERS
Coffee filters are soft, flexible and inexpensive. They can adapt to your ornaments shape, keeping them perky and perfect for next year's use.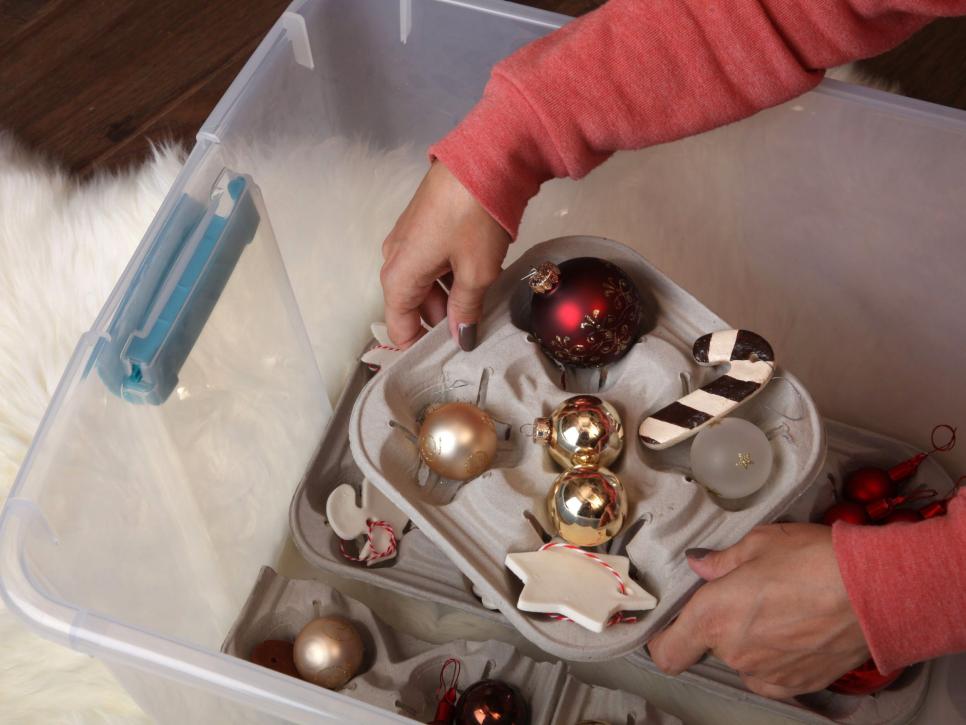 BEVERAGE TRAYS
That's a latte storage! Don't throw away your beverage trays. They make great cradles for delicate ornaments. Because they're mobile, they are also very handy when decorating the tree.
CUP SLEEVES
Another treasure from the coffee shop, hot cup sleeves provide fantastic protection around ornaments. No more nicks or scratches from two pieces bumping into one another.
EGG CARTONS
Eggsellent storage idea: Egg cartons protect small round ornaments and can also be very convenient catch-alls for those tiny ornament hooks.
TENNIS BALL CONTAINERS
Love all around. If you (or your fur child) love tennis balls, save that container. They are perfect for storing small baubles and bells. Score!
GARMENT BAG
Children's garment bags are a smart way to store wreaths or other wall hanging holiday decor. Especially useful for things that might shed sparkles or spruce needles if they are jostled too much.
"diy network"
Reduce - REUSE - Recycle - Repurpose
Please recycle - one small change can change the world
in the Borough of Sayreville
RECYCLING IS THE LAW
BUT
IT JUST GOT EASIER!

Please Recycle
One Small Change can Change the World