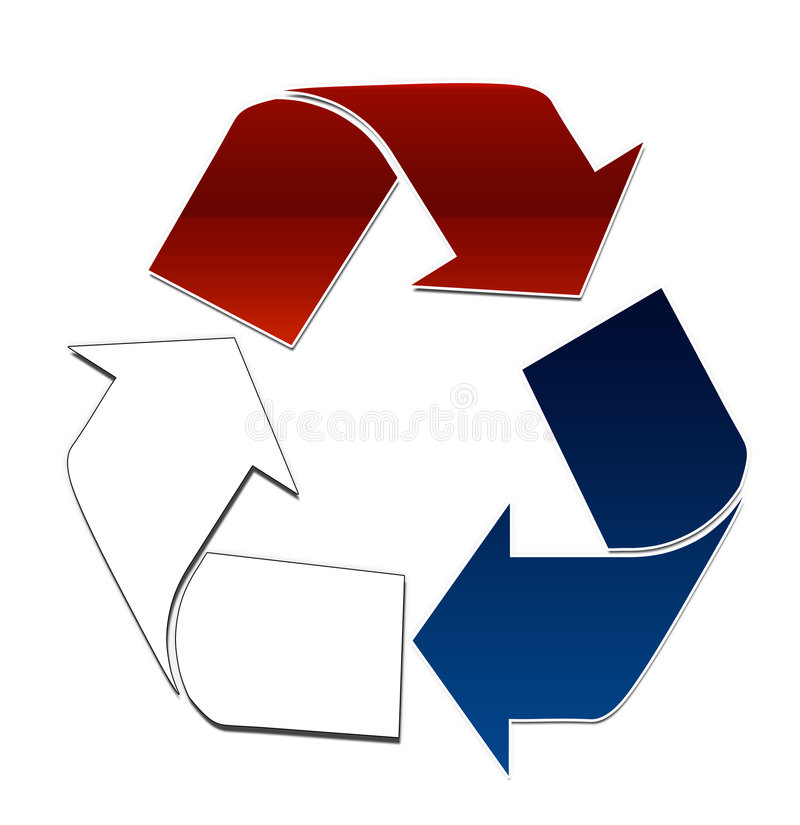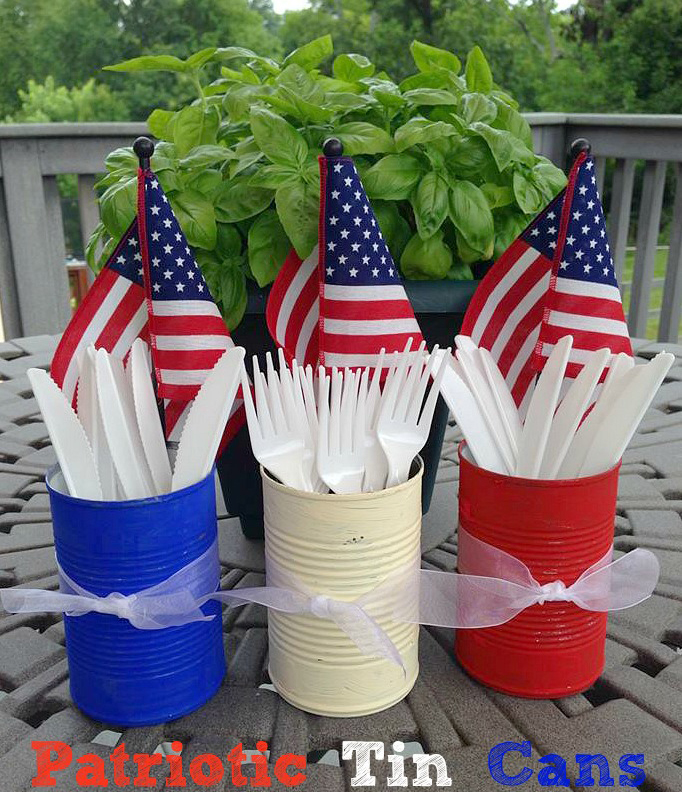 Patriotic Tin Cans are an easy and frugal decoration for July 4th! The imagination is endless in terms of uses and can be used as a vase with some flowers inside or filled with plastic utensils or even left empty! You can even poke holes through them with a nail or drill and add a tea light candle and turn them into luminaries. Regardless, they will make a cute table decoration for your event that won't cost you much!
Supplies:
Tempera paint - paint brushes - tin cans - newspaper - ribbon - small flags
To Make:
Collect 3 cans and wash and dry - place newspaper down to protect table and wear an old shirt to avoid ruining your clothing - paint 1 can red, 1 can blue, and 1 can white - allow to dry - attach a small American Flag to the inside of the can using tape - attach a ribbon to each can - fill with flowers, utensils or decoration and enjoy!
curtousy of Stockpilingmoms
Reduce - REUSE - Recycle - REPURPOSE
Effective May 4, 2022, NJ Law will ban single use plastic bags at all retail stores, food service businesses and grocery stores, as well as paper bags at grocery stores at or larger than 2,500 square feet. The law also bans food service businesses from providing polystyrene foam food containers.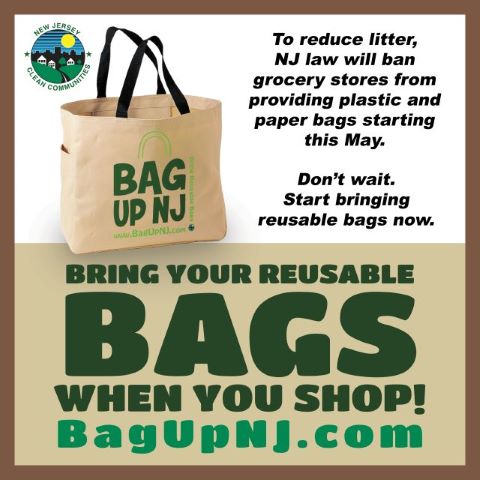 RECYCLE COACH
Do you know what day recycling is picked up? How about the proper way to dispose of an old air conditioner unit? All that information and much more is now available at your fingertips via the

RECYCLE COACH

app.
It's simple and easy to use.
To see your zone, just click on "View Schedule" and type in your address.
This free app provides residents in The Borough of Sayreville with sanitation and recycling information specific to their zone. The app along with our website features a monthly calendar of sanitation and recycling pick-up days, a search function that provides information on the proper way to dispose of specific items and tips on ways to reduce waste. Users can also set reminders to inform them of sanitation and recycling pick-up days,

as well as directly report problems to the Public Works Department.
New Jersey has become the first state to bring

RECYCLE COACH

technology, free of charge, to all residents to help increase recycling rates statewide and provide information in a simple, clear, and concise manner. Thanks to the Department of Environmental Protection who purchased

RECYCLE COACH'S

online technology, Sayreville residents can now access information through their smart devices.
The RECYCLE COACH application download is available on the Google Play and Apple Store for free.
Please report any errors to recycling@sayreville.com