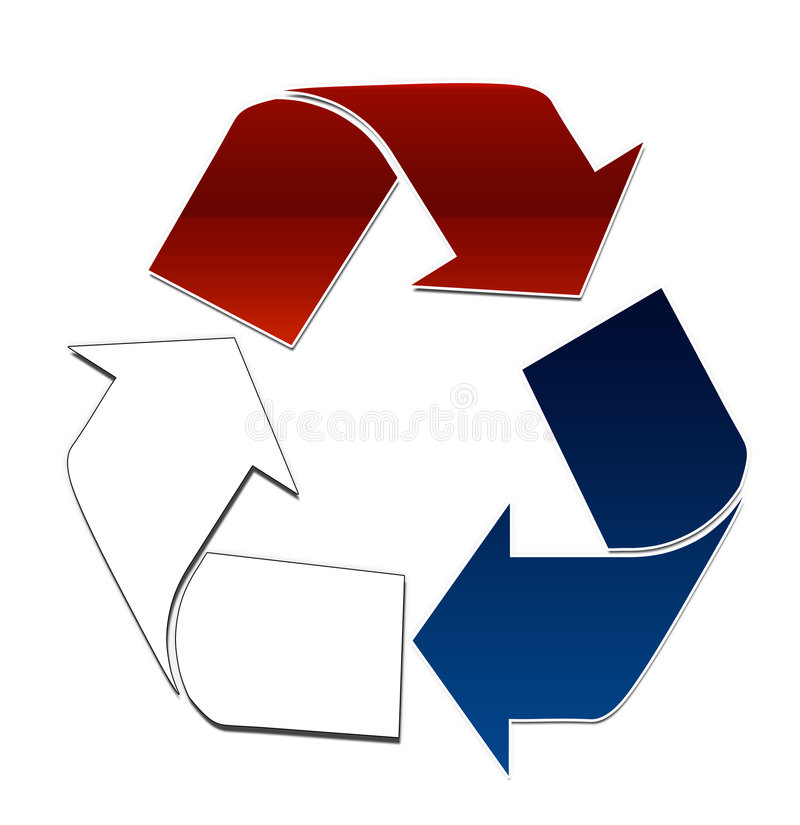 Patriotic Tin Cans are an easy and frugal decoration! The imagination is endless in terms of uses and can be used as a vase with some flowers inside or filled with plastic utensils or even left empty! You could even poke holes through them with a nail or drill and add a tea light candle and turn them into luminaries. Regardless, they will make a cute table decoration for your patriotic event that won't cost you much!
Supplies:
Tempera paint - paint brushes - tin cans - newspaper - ribbon - small flags
To Make:
Collect 3 cans and wash and dry - place newspaper down to protect table and wear an old shirt to avoid ruining your clothing - paint 1 can red, 1 can blue, and 1 can white - allow to dry - attach a small American Flag to the inside of the can using tape - attach a ribbon to each can - fill with flowers, utensils or decoration and enjoy!
curtousy of Stockpilingmoms
Reduce - REUSE - Recycle
RECYCLE RIGHT
Please do not throw plastic bags in the recycling bin.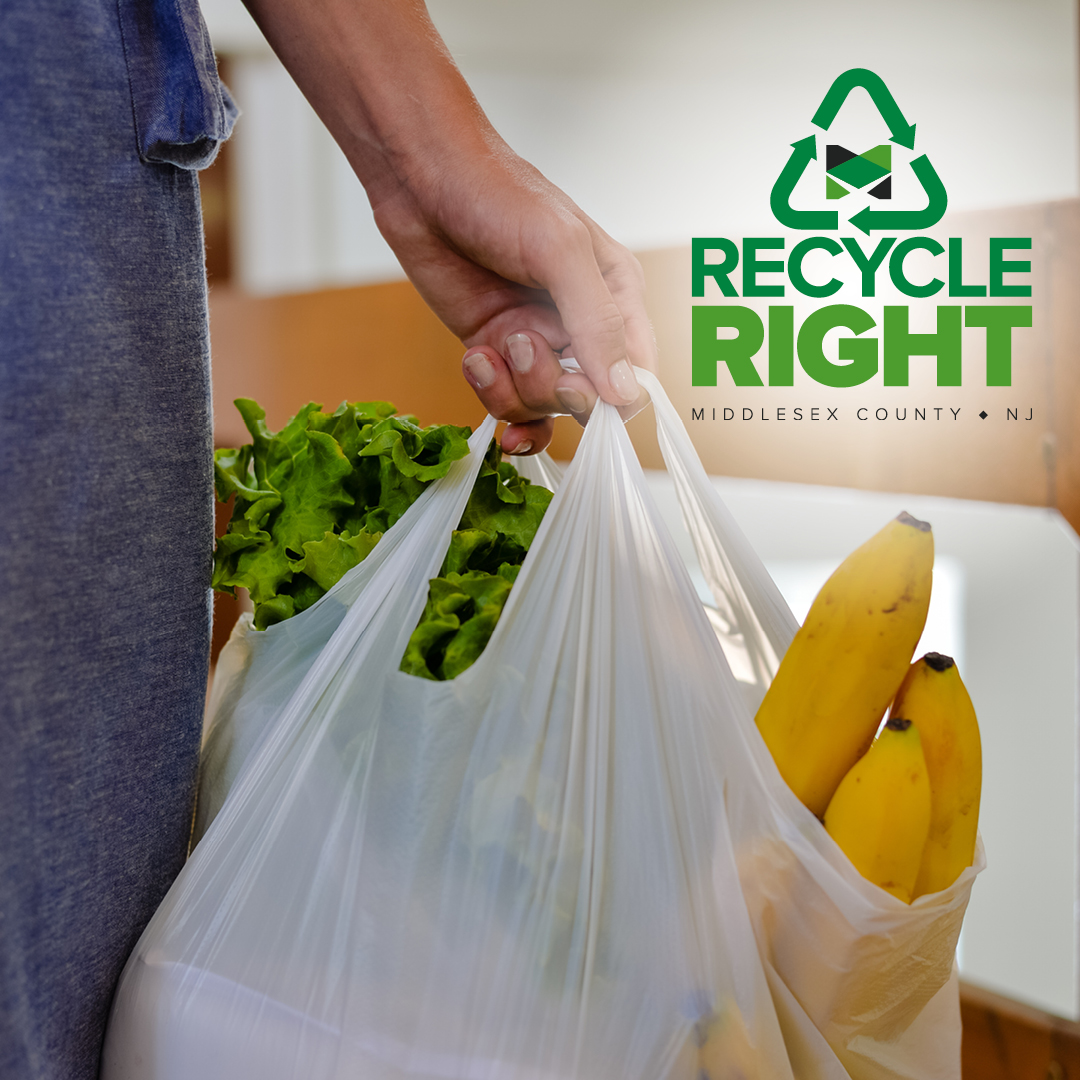 There are many collection places that will take them to upcycle.