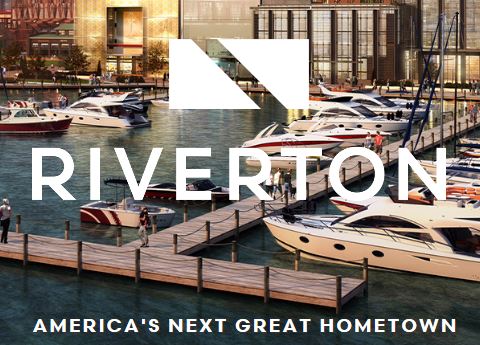 CLICK HERE FOR LATEST NEWS ON RIVERTON
WATERFRONT REDEVELOPMENT AMENDMENT ORDINANCE
Please see the NEWS section
to view the Master Plan for the
Borough of Sayreville.
Academy Bus Schedule Changes
Academy has come up with a solution that will maintain Wall Street service and they will maintain Midtown service while working toward a solution for that route.
Beginning June 3, the Wall Street bus will run in the reverse in the morning. It will start at the Sayreville Park and Ride and it will end at the Rt. 9 Park and Ride in Old Bridge where it can be topped off. One stop will be eliminated along the local route (Harbor Club). The trip into Wall Street will be about 20 minutes longer for people who currently commute from the Sayreville Park and Ride. Harbor Club will lose service to Wall Street.
Residents with odor concerns may contact the MCUA at any time at 732-588-1051.
***
Commuter Information

Sayreville American Legion Post 211

Join the VFW

Sayreville Recreation Online

Sayreville Lions Club

Sayreville Little League

Sayreville Girls Little League

Sayreville Athletic Association
Sayreville Junior Bombers

Cablevision Problems?
Fill out a complaint form online.

Appointed Municipal Position
find ordinance and an application here

First Energy 24/7 Power Center
Please click the link below for a video of the meeting with MCUA that took place on January 16th in East Brunswick.