---
ELECTRONIC MEETING OF THE
MAYOR AND BOROUGH COUNCIL
Please be advised that the Mayor and Council of the Borough of Sayreville will hold its regular and agenda meeting on Monday, June 28, 2021 at 7:00 p.m. via electronic communications equipment.
Pursuant to the provisions of the New Jersey Open Public Meetings Act, N.J.S.A. 10:4-8(b), this meeting will be held via Zoom. Due to the COVID-19 pandemic, no members of the public shall be permitted to physically attend the meeting. The public, however, is invited to attend the meeting by the following:
https://us02web.zoom.us/j/85730421452?pwd=cEUwZllvTjlFM2pnUFlkOHBwSHdmdz09
Dial In Numbers
(312) 626-6799
(646) 558-8656
(301) 715-8592
Webinar ID: 857 3042 1452
Password: 07701
To help keep the meeting as organized as possible, residents who wish to speak in one of the public portions are to press *9 which will notify us that a person from the public wishes to speak. At that time, you will be asked for your name and address and be limited to the 5 minute comment period.
We understand this may be an unfamiliar process for you and ask that you be patient. If you prefer not to participate vocally you can email your questions to the Borough Clerk at jessica@sayreville.com no later than 4pm on June 28, 2021 so your questions or comments can be read into the record. The agendas for the meeting are posted on the Borough website for your review.
We apologize for any inconvenience but in order to keep government operating as normal as possible, this is the best available methods to accommodate the public.
Thank you for your cooperation and understanding.
Formal action may be taken.
Jessica Morelos, RMC
Municipal Clerk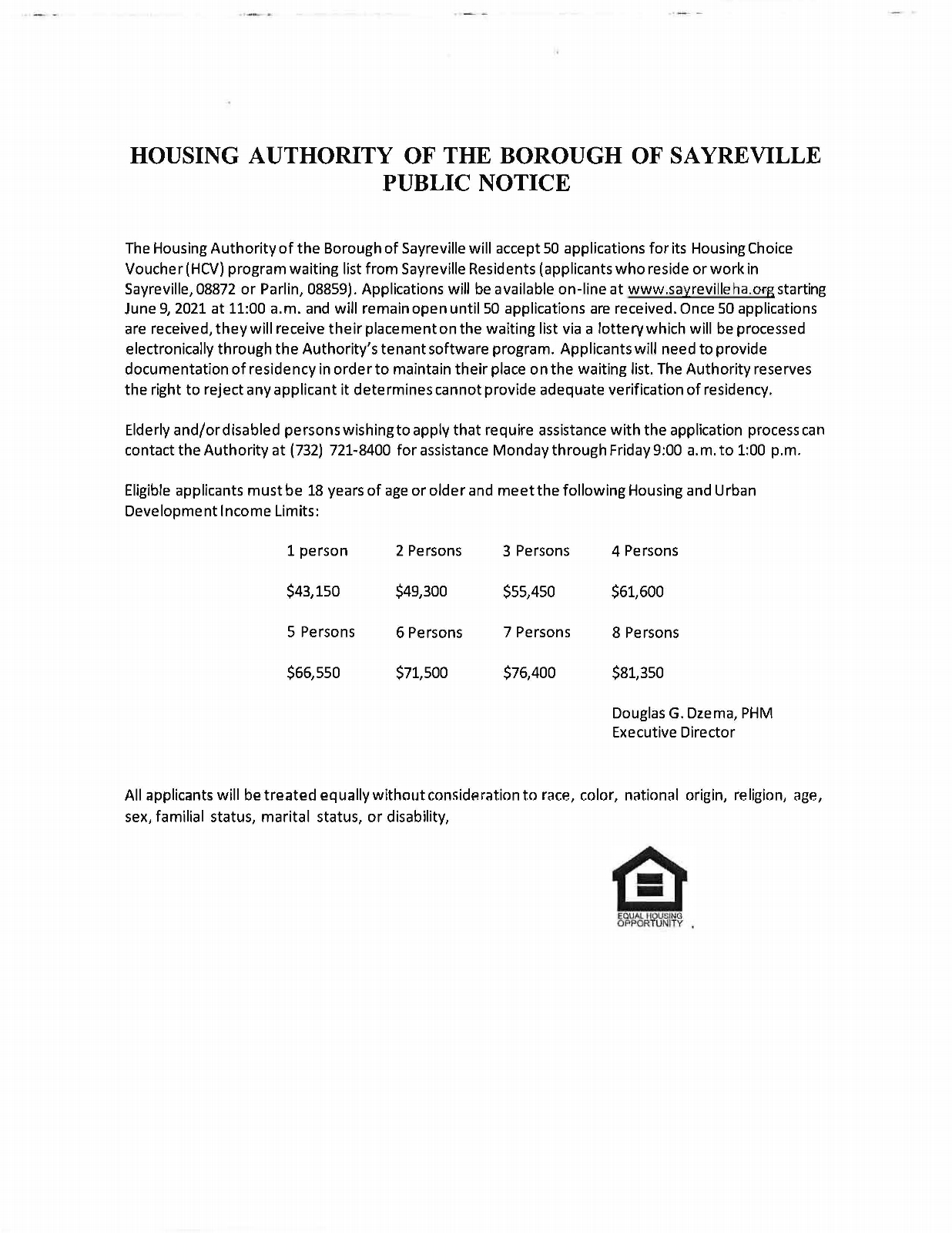 ---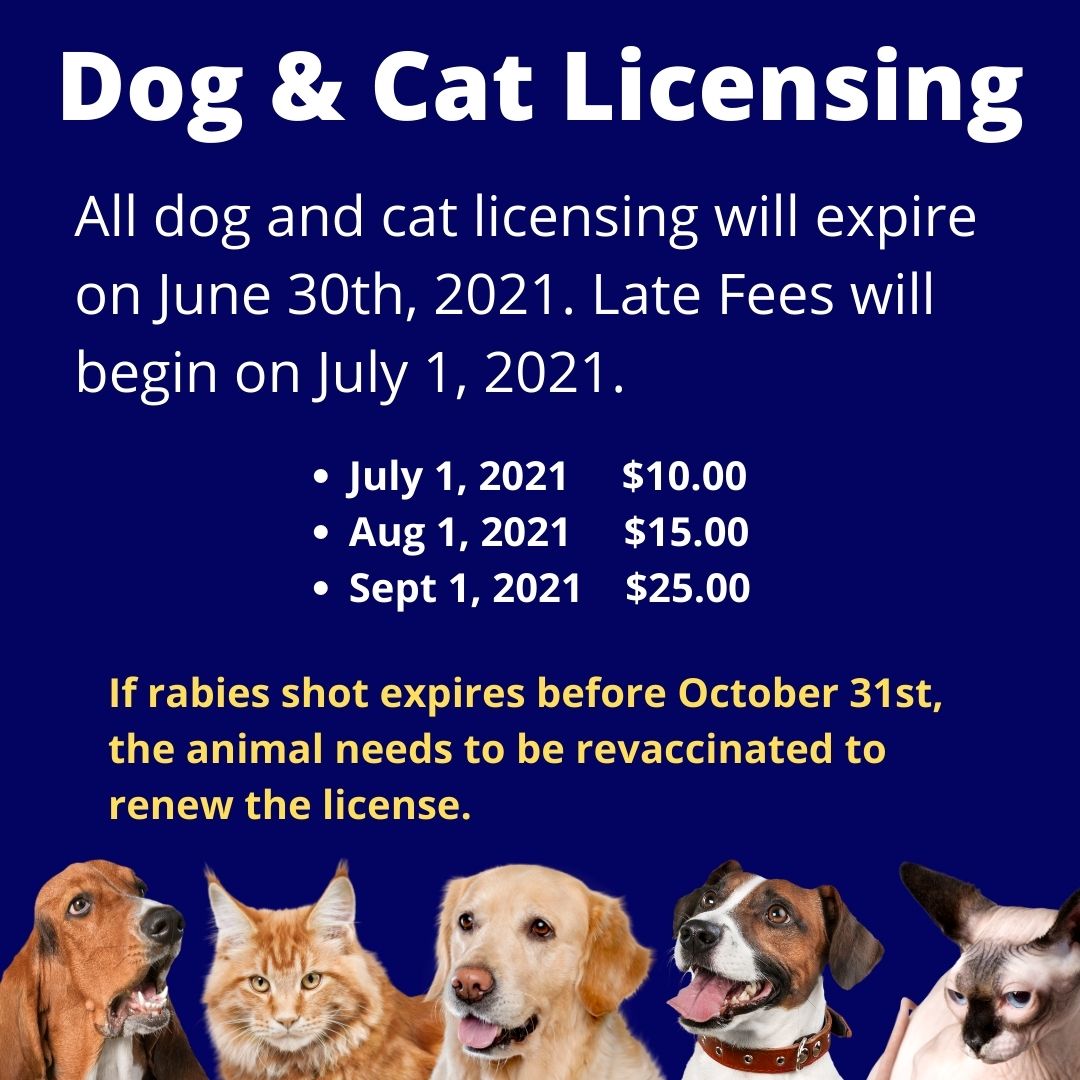 Any questions?
Please call 732-390-7020.
---
The Service Request Center has now been improved and ready to take your requests! Zoning, Code Enforcement, Public Works, and more. #todaytomorrowtogether
http://www.sayreville.com/Cit-e-Access/ServReq/?TID=87&TPID=8640
---