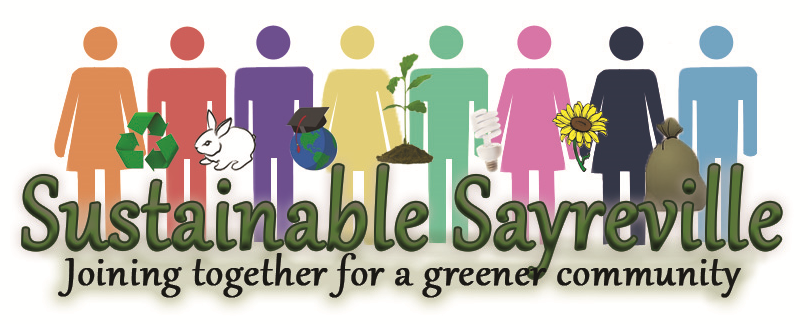 Tips, ideas and links for being green in Sayreville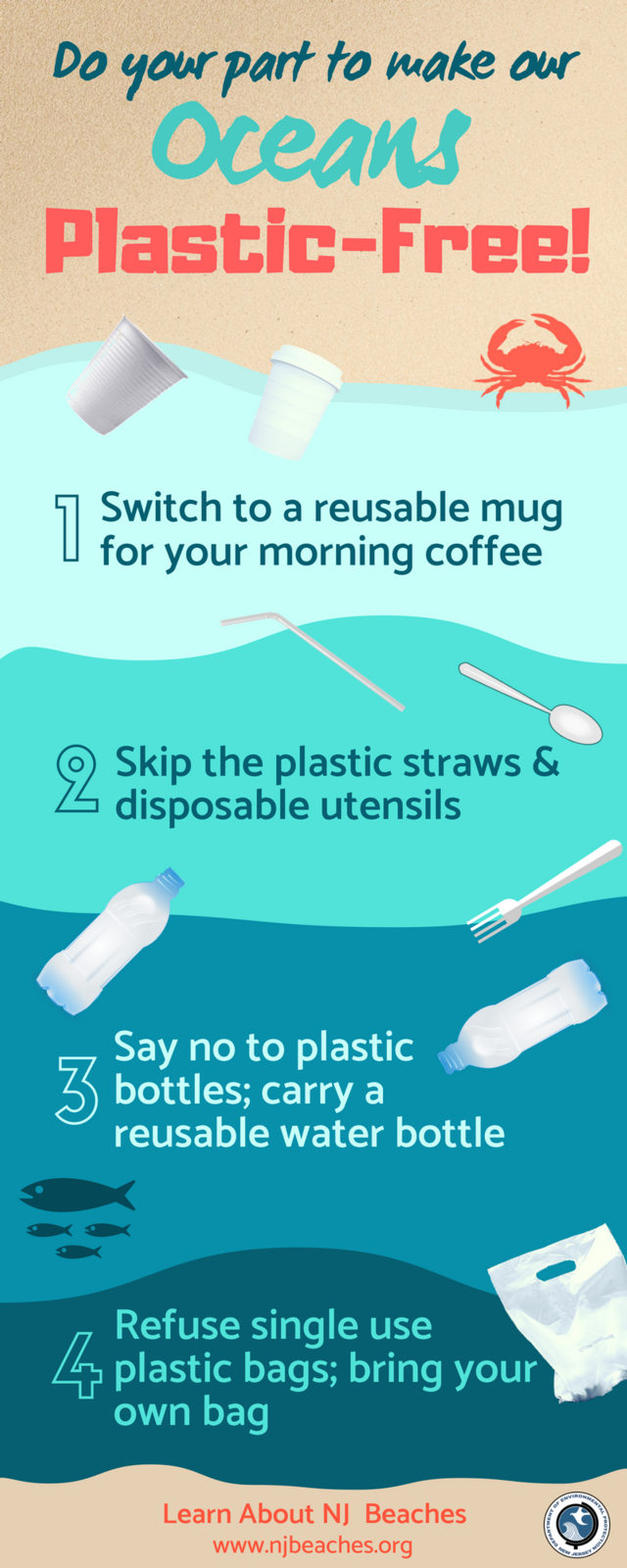 Plastic-free July has started. Even if you only reduce your reliance on single-use plastics this month, it's an opportunity to reduce plastic pollution, CO2 emissions related to plastic production, and eliminate toxins from your life.
Simple steps applied every day in your shopping and dining decisions can make a huge difference to the world and its environment. The plastic-free movement has helped people around the world reduce their plastic consumption by 1.8 million lbs.
You can be good at plastic elimination, better, or best, based on your preference. The point is to improve and July is the month to do it!
Earth911

Rutgers Cooperative Extension network is offering online programs for youth through its 4-H from Home program, including STEM activities and community services. https://4-h.org/about/4-h-at-home/
Explore a virtual visit to a rain forest: http://www.virtual-rainforest.org/