News
You can view news items in various News Categories from the "Select News to View" pulldown-menu located above to the right.
New Mask Mandate Resolution Approved for January 2022
Release Date: January 06, 2022

View Printable News Story
Borough Council and Mayor approved a Mask Mandate Resolution.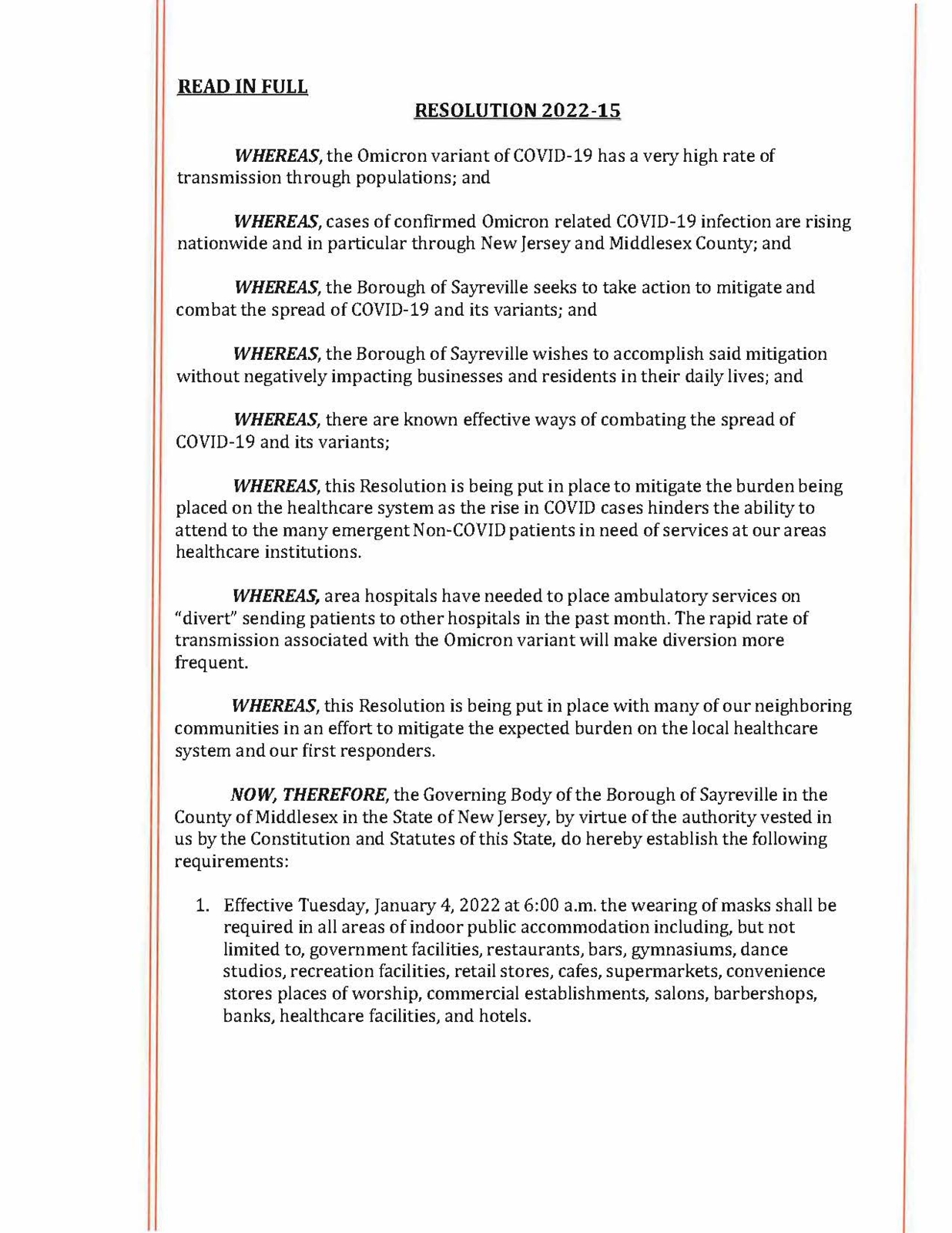 Click on Printable News Story for a Printable Version of the Mandate Resolution.